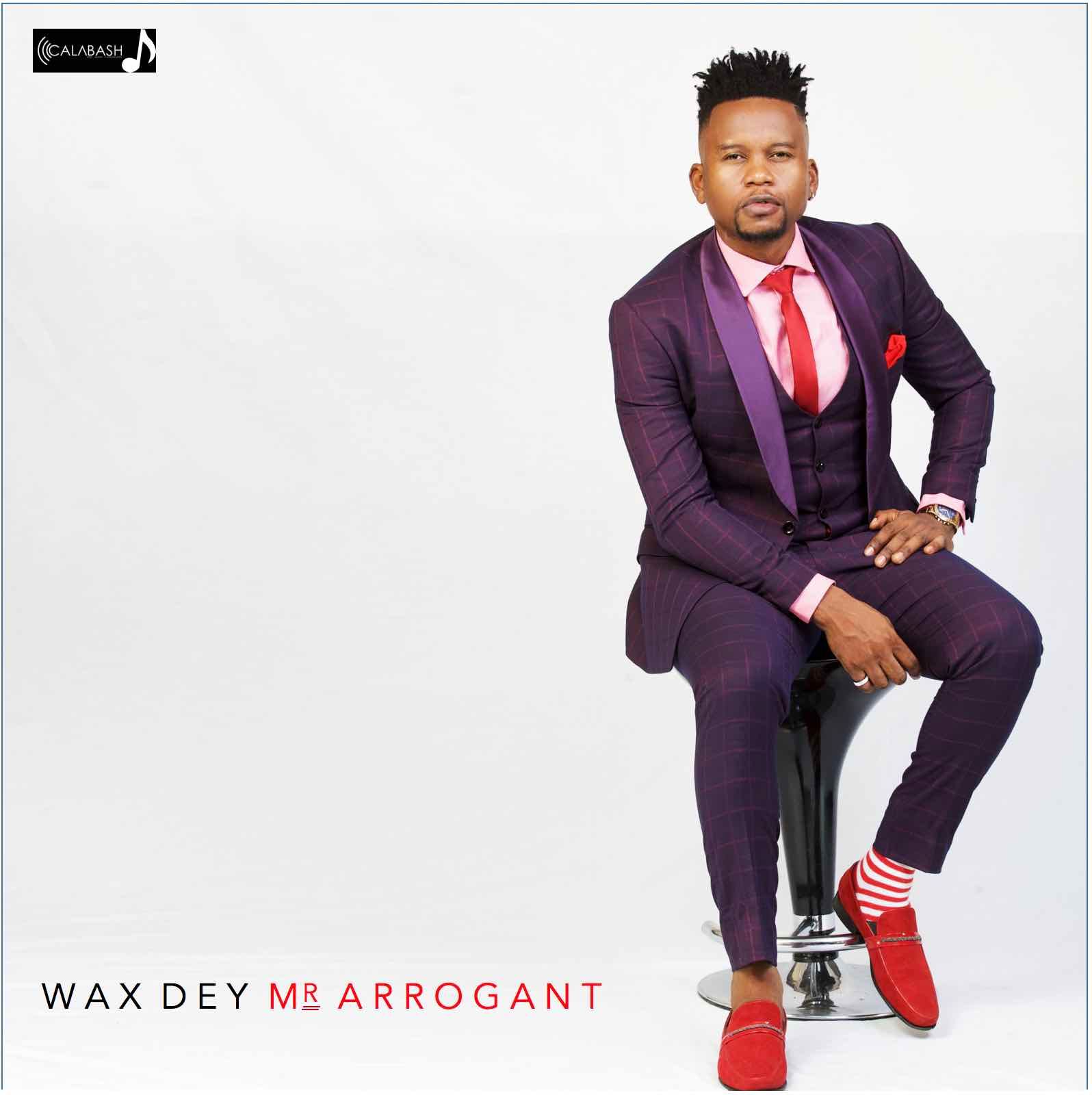 I am pleased to announce that my new single, Mr Arrogant is now available!
Brace up, turn-up alert! - its a whole new vibe, where I take you to the dancefloor with a blend of House and afrobeat. 
The song itself uses humour and satire to throw light on some of the realities of societies - when you are self-confident, you are often mistaken for being arrogant. And then, the issue of women who work hard to achieve success, but are often prejudiced by a sex culture that objectifies them... 
The song is available on all  platforms.
Listen and dance... Do not forget to support by buying if you can, that will help me produce more great content for your enjoyment!!!