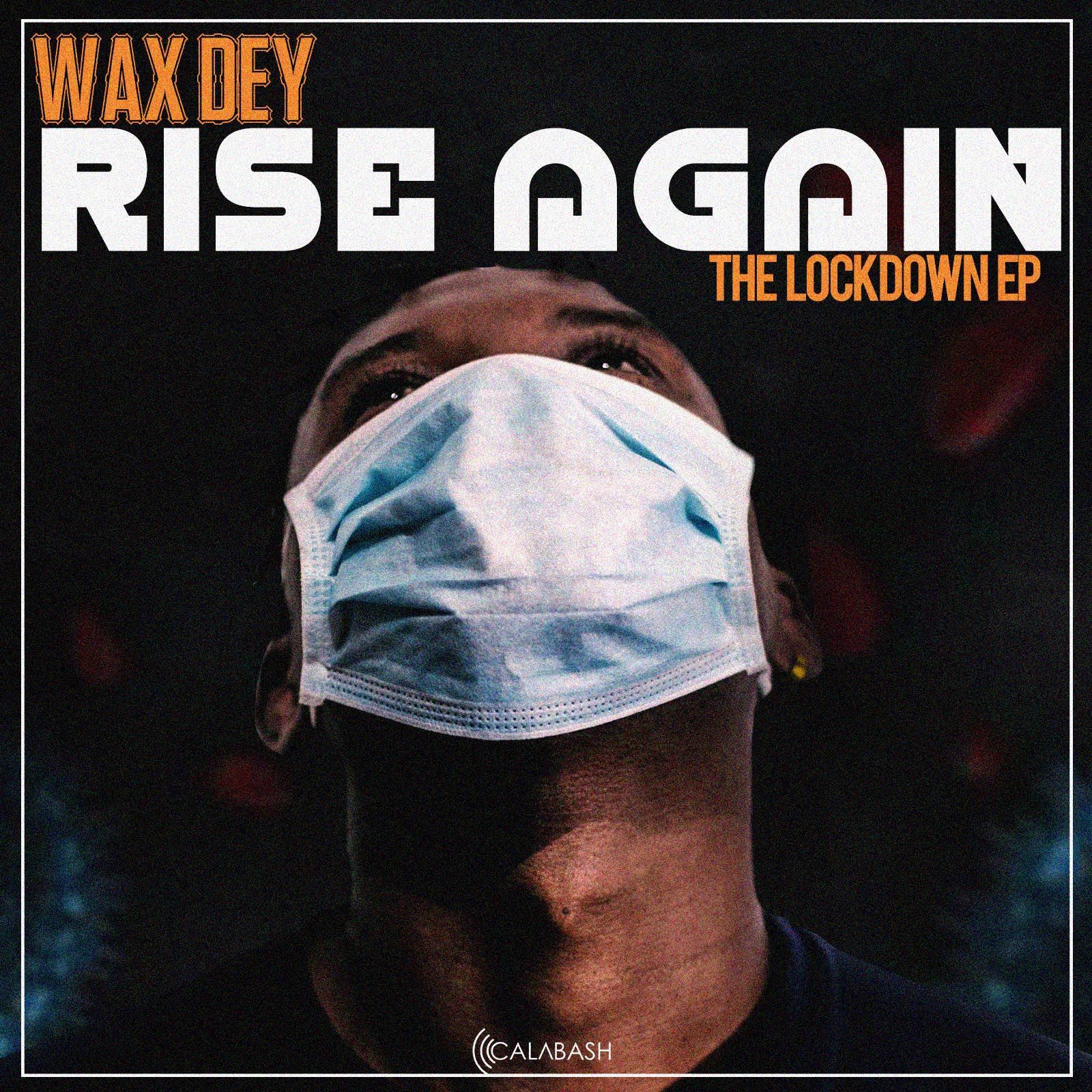 Calabash Music has announced that the new EP of award-winning Cameroonian artist and activist, Wax Dey will be available on all streaming and download platforms on Friday June 5. 
'Rise Again: The Lockdown EP' is inspired by the lockdown due to Covid-19, "a seismic occurence which has leveled the playing field for  countries in the world". This has helped dispel the myth that Africa is 'continent of disease', and it presents Africa with a unique opportunity to Rise Again. There are however, other factors at play: values which must be inculcated into African life and leadership - among them Love, Hope, Peace and Justice. 
Wax Dey is mastercraftsman of activist music - but can be both warm and cool as he touches on both light and deep themes, exploring both deeply soulful and lightly flirtatious rhythms and lyrics.  The EP is already available on iTunes and on the official website: www.waxdeyofficial.com 
Proceeds for the sales will be used to continue a food distribution programme that has been started by Wax Dey, serving vulnerable families affected by the Lockdown.